The Star Academy Candidates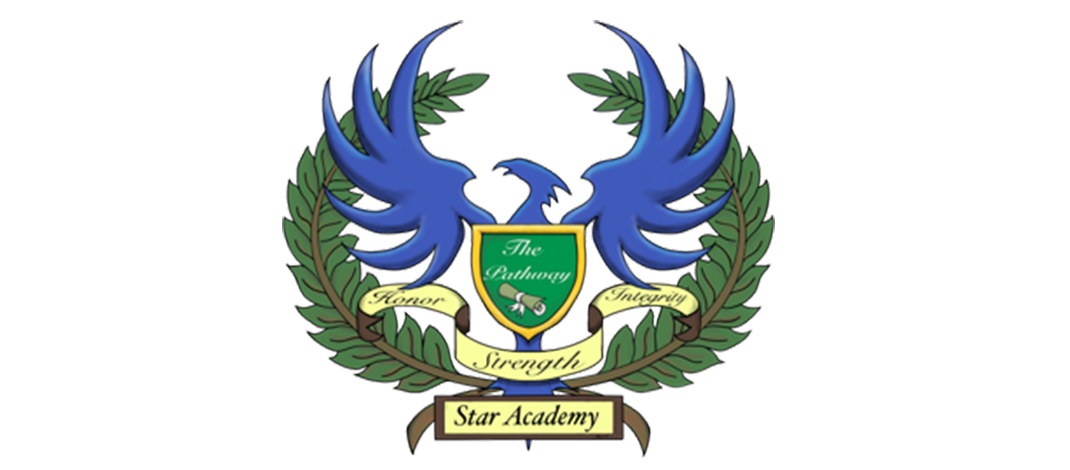 GOALS

Provide intensive instruction to overage 8th grade students.
Award high school core and/or elective credit(s) to those students who finish the entire program.
Maintain rigor in all courses.
Increase socially acceptable behaviors and positive attitudes.
Enhance relevance to education through career and technical education courses.
Increase intrinsic motivation and responsibility by fostering adult-student relationships through counseling and mentoring.
Assist students in developing skills, academically and personally, that will lead to future success.
Work to eliminate barriers to academic success.