Take In Time: 7:05 AM
Dismissal Time: 2:25 PM

Main Telephone Line: 251-221-5010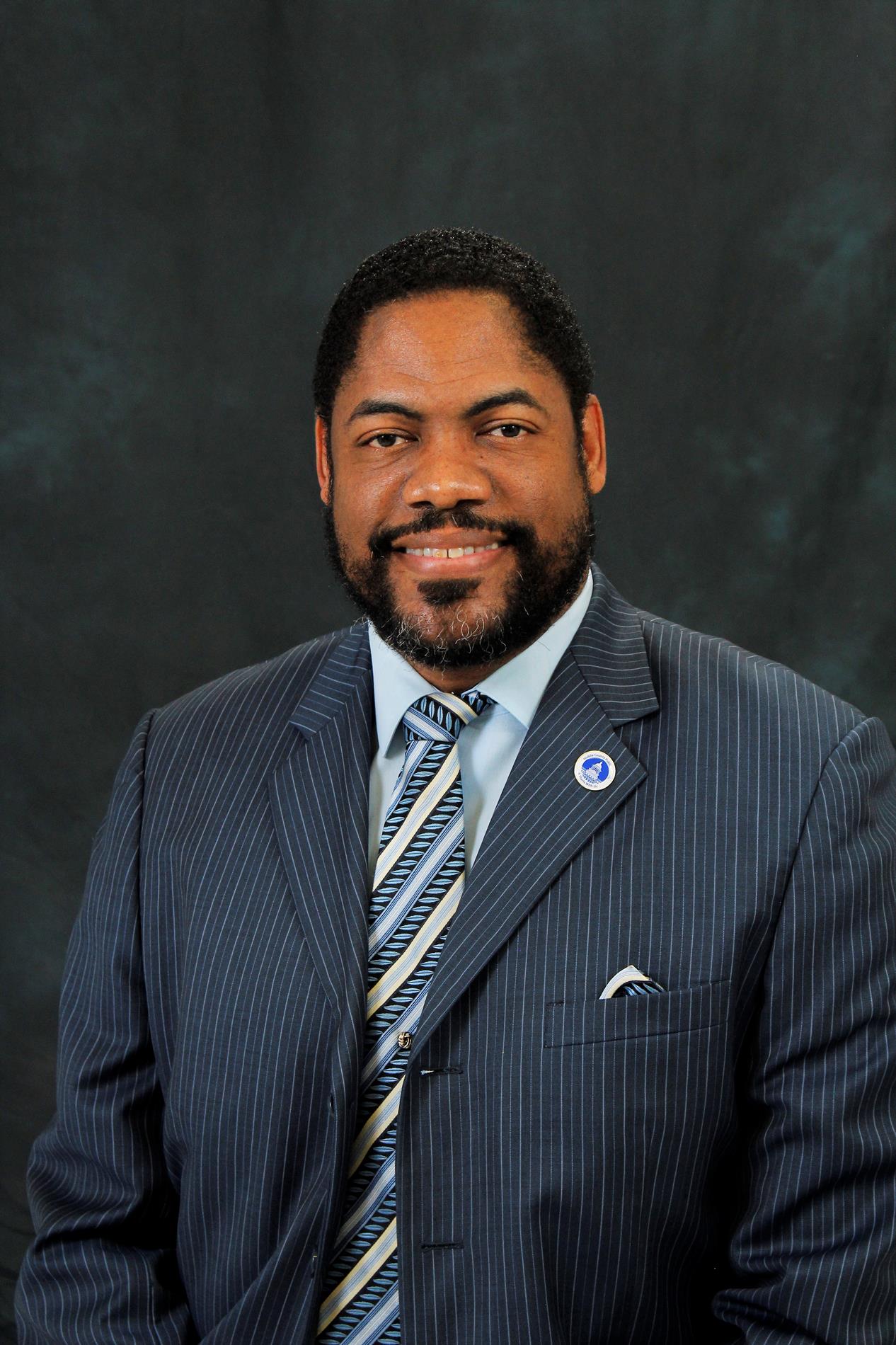 Mr. Alvin Dailey

Phone: 251-221-5010
Annual Title I Parent Meeting
The Pathway 6-8 requires a $25 registration fee for all students.
The Pathway 6-8 Uniform Policy 2020-2021
Shirts: White button-down (no logos), long or short sleeves. Shirts must be tucked in at all times. Undershirts may be white, grey, or navy blue only (no pictures or words). All other color t-shirts will be removed before student is allowed through check-in.
Pants: Khaki uniform pants only. No jeans, cargo/painter pants, bellbottoms, stretch pants, or corduroy material is acceptable. The pants should be worn at the natural waistline. The bottom of the pants should come to the top of the uniform shoe. Pants must be hemmed, not rolled or folded. Shorts are not allowed. No wearing of two or more shorts, tights, or pants under uniform pants.
Belt: Solid black or brown and must be worn at waist level. The belt must be the appropriate size and not hang down below the waist.
Ties: Hunter green neckties for boys. Hunter green cross-ties for girls. (These will be included in the registration fee.)
Socks: Solid white, navy, grey, or black crew socks only.
Shoes: Solid brown or solid black athletic style shoes or bucks. No backless shoes, slippers, boots, crocs or sandals are allowed.
Sweatshirt(inside building): Navy, grey, or white sweatshirt or waist-length sweater. (NO HOODS or logos!)No oversized or mid-length sweaters or sweatshirts are allowed. Collar of uniform shirt must be visible at all times.
Outerwear: Jackets worn to and from school that do not meet uniform standards will be stored upon arrival at school. They may be worn on the bus and outside when needed. It is strongly recommended that all articles of clothing be marked on the inside with a permanent marker to identify the owner. All gloves, hats, and scarves will also be stored until dismissal.
Jewelry: No jewelry of any kind is allowed for both males and females. This includes tonge rings, nose, rings, eyebrow piercings, etc. This also includes wrist watches.
Prohibited accessories: No hats, sweatbands, skullcaps, bandannas, hairbands, or chained wallets. Sunglasses are not allowed. These items will be confiscated.
Bookbags: No bookbags or purses are allowed.
Guidelines for hair: No hair rollers, combs, brushes, wraps, or picks should be brought or worn to school. No designs, lines, patterns, letters, numbers, or symbols are to be cut into the hair or eyebrows. No extreme hair colors are allowed (blue, green, fire red, etc.). No ribbons or bows allowed in the hair. No oversized hair adornments are allowed.
Conclusion: The administration is the final authority on the appropriateness of uniform dress in the local school.